Relax Logistic Packers & Movers offer a comprehensive range of services tailored to meet your unique needs. Their offerings include:
Packing: The cornerstone of a successful move is proper packing. The skilled team at Relax Logistic Packers & Movers employs top-notch packing materials and techniques to safeguard your belongings from damage during transit.
Loading and Unloading: Heavy lifting is no longer your concern. Their trained professionals handle the loading and unloading of your possessions, ensuring they are carefully moved in and out of the transportation vehicles.
Transportation: Equipped with a fleet of well-maintained vehicles, Relax Logistic Packers & Movers ensure safe and timely transportation of your belongings to your new home.
Unpacking and Arrangement: Upon reaching your destination, their team can unpack your items and even assist in arranging them according to your preferences, making your new space feel like home in no time.
Insurance Coverage: To provide you with added peace of mind, Relax Logistic Packers & Movers offer comprehensive insurance coverage options to safeguard your valuables against unforeseen circumstances.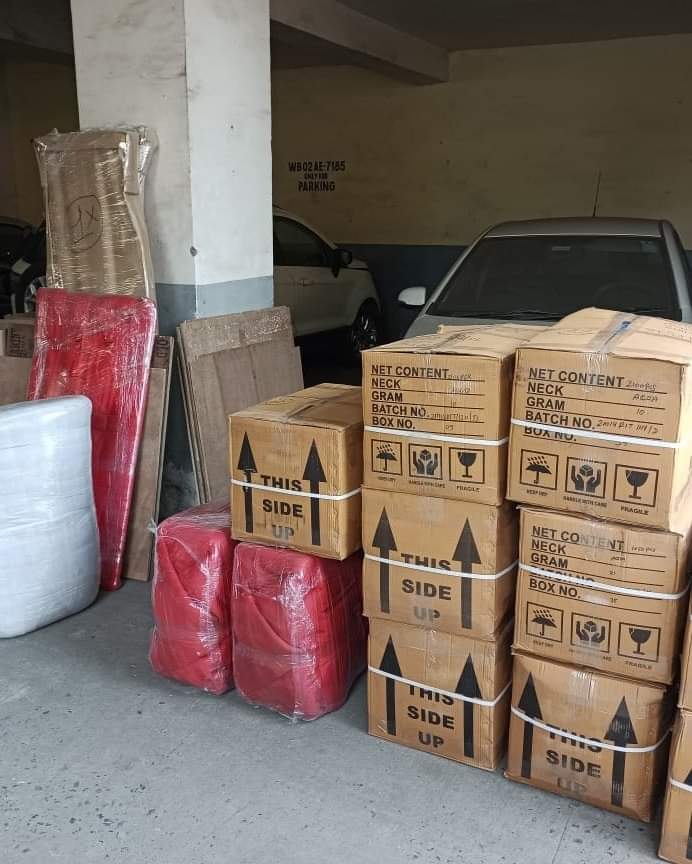 Just Submit your Basic Details